Discussion Starter
•
#1
•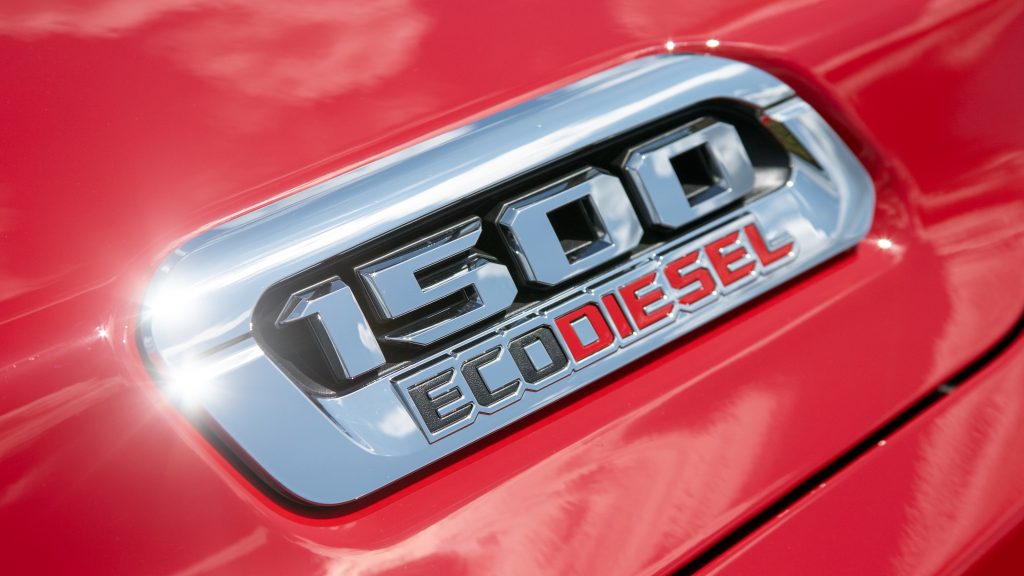 Green Car Journal has named the Ram 1500 as its 2020 Green Truck of the Year™. The announcement was made today at the 51st annual San Antonio Auto & Truck Show in San Antonio, Texas. The Ram 1500's all-new 3.0-liter V-6 EcoDiesel leads the half-ton pickup truck segment in torque with 480...
5thgenrams.com
Since few to none have been sold, how do they know?
Another puzzling thing is the praise for the 33 gallon fuel tank. Try to get one in the build guide. It rejected me and sent me to a gas engine. There might be a long-bed version with it so not sure.