Discussion Starter
·
#1
·
Hi Guys,
OK... for years, the RAM trucks have had a spot to put a cabin air filter in the AC/Heater system. BUT... from the factory, the hole for the filter was blocked. SO... we would get a filter door and filter from the Avenger, (or any of the Dodge cars) cut the air box open... and put in the parts.
I thought it was dumb that these trucks didn't have a filter, and with $20 worth of factory parts, you could add it yourself.
Anyway... on another forum... guys have noticed that in the diesel supplement owner's manual... it makes mention of changing the "Cabin air filter".
SO... HERE'S THE FAVOR I NEED...
Please, open your lower glove box all the way. (push the side stop, and let it open so you can get to the stuff behind it) And simply look at the air box, and see if it has a snap on door, or if it's blank.
I was going to pre order the parts for my new truck, before it arrives... but I'd like to know if RAM FINALLY decided to just put the parts in from the factory.
Here's a couple pics from my 2010, after the mod. But it will help for you to tell if there is a door or not.
Thanks guys.
BLANK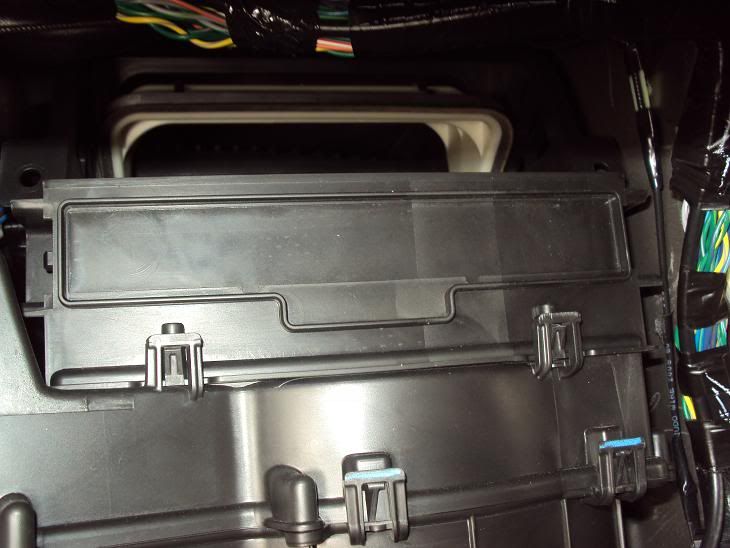 With a Door.